WE OFFER A VARIETY OF CREATIVE SERVICES TO SUITE EVERY NEED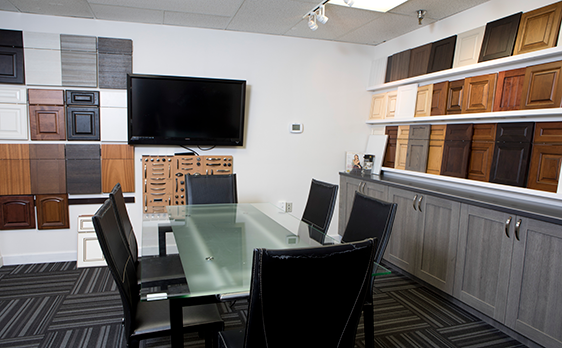 Schedule a consultation with Creative Kitchen Designs and you can start the process of designing your dream living space. Schedule your consultation Today and experience why we are highly rated in the state as the superior design team. Our consultations explore your visions, and make your interior design dreams a reality.
Explore the difference with a consultation from Creative Kitchen Designs!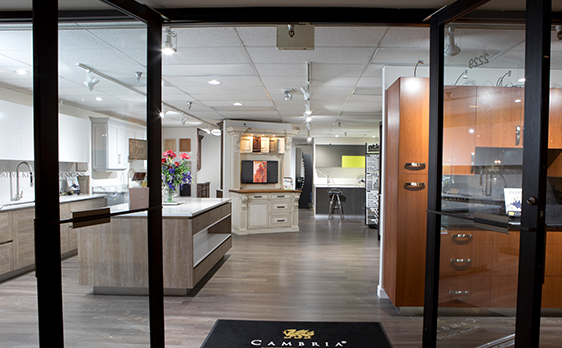 Once you have completed your consultation, we take your ideas and our design techniques and put them to work for you. Creating a living space that you can see through an illustrated mock up of your new living space. Weather it be a bathroom, a closet, a living room, foyer, or one of our beautifully designed kitchens, we are confident that you will love the results that our design team creates for you.
Designing your interior space is not a job for us, it is a passion, an art, and service that we take a lot of pride in providing.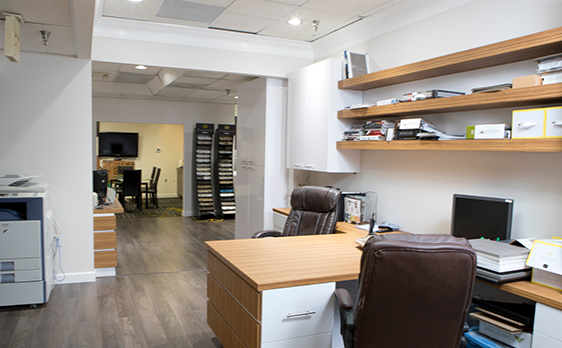 Once we have settled in on a design and you are happy with the direction of our project, we begin the development stage of bringing your newly and unique living space to life. We order the custom manufacturing of all of your materials from our sister company Ventura, and we begin the process of bringing your vision to life. Scheduling your contractors, ensuring measurements, and coordinating your install date. If we are managing your project, we handle all of the logistics involved in this process as well.
Now it's time for you to experience the true craftsmanship and quality of Creative Kitchens Designs final product.
The Right Team For The Right Solution. Every Time.
We offer immaculate services, design, concepts, and creativity with our kitchen designs. We offer these services to the public, as well as construction companies
Creative Living Space Designs
Not only does Creative Kitchen Designs specialize in crafting and designing beautiful kitchens, we are interior space designers and can help you with your other living spaces!
Creative Bathroom Designs
We not only offer our design services for your kitchen, we can create custom designs for your bathrooms also. CKD, Floridas premier design company is at your service.
Design Concepts You Can Touch!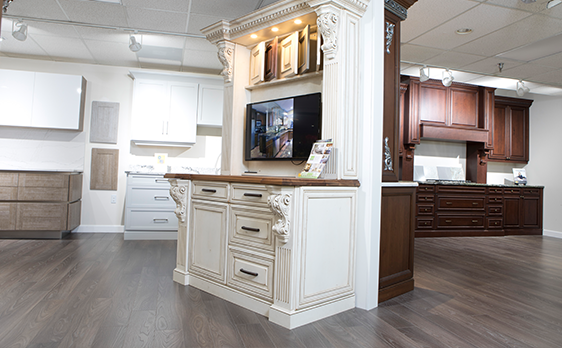 Beautifully designed and arranged showroom displays that you can walk through, touch, feel and be inspired from.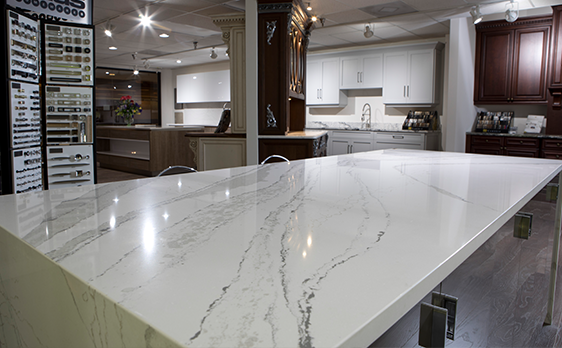 Different styles for you to see and touch. Get a first hand experience of our quality and craftsmanship on display in our showroom.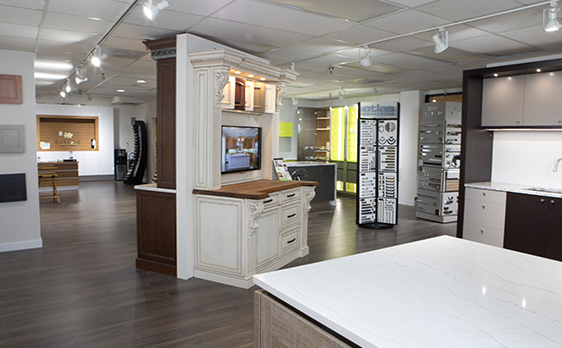 Incredible craftsmanship is always on display. And you can experience this by visiting our showroom and beginning your design.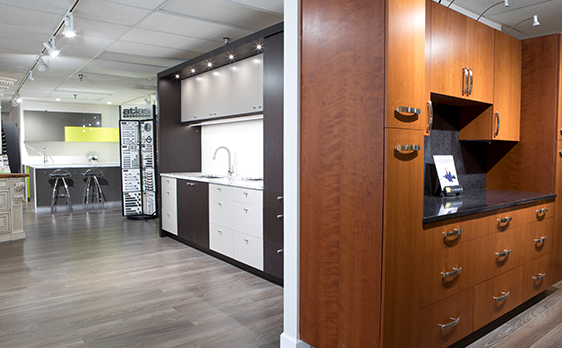 Visualize your space with our various samples to choose from. We have many concepts on display that can help create your vision.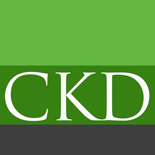 We're Here To Help Build
Your Dream Space!
Through Creative Ideas, Innovation & Sheer Determination