Since 1982, Creative Kitchen Designs has proudly served the building industry with high-quality products and a commitment to service. We don't just sell kitchen cabinets, we manufacture them ourselves. This allows us to manage all facets of the cabinet industry and bring your vision to life.
Our headquarters, Trim-Pak, is located in a 100,000 square foot facility in Orlando Florida, with our Creative Kitchen Designs showroom located in the Scan Design Building in Altamonte Springs. From these locations, we supply state of the art cabinets to the Central Florida area and cabinet dealers throughout the southeast. Our family-owned and operated company firmly believes in a sense of quality, using innovative technology combined with expert craftsmanship. We only purchase the finest selection of finishes in stains, glazes, and paints for our products.
Trim-Pak has been a well-known manufacturer and distributor of doors, trim, and kitchen cabinets in Orlando, Florida since 1972. It's long time distribution and manufacturing knowledge and machinery/equipment expertise provides unmatched quality in the industry. In addition, Trim-Pak's employees are a team devoted to the 'Customer Is King' policy.
OUR HISTORY
Trim-Pak was founded in the 1920s as a retail lumberyard in New England. In 1944, Donald Smith expanded the lumber-yard to include door and window assembly. In the 1950s, the company expands again to wholesale distribution in Florida. In 1982, Donald's son, David Smith establishes Creative Kitchen Designs as a state of the art selection center for designers, architects, builders and home owners. Today, the entire Smith family continues the traditions of innovation and quality that have kept Trim-Pak and Creative Kitchen Designs successful for so many years.
Although we tend to price projects on a case by case basis, this is a guide to the services and project packages we offer to our clients.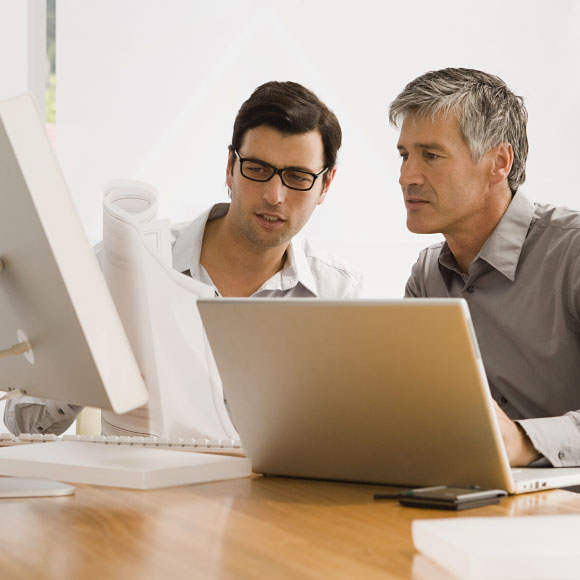 CONSULTATION
We believe that in order to fulfill your vision, we must spend quality time listening to our clients! We are interested in your thoughts and want too explore options with you. Your likes, dislikes, requirements, must haves, and mandatory needs are all of important concern to us during our design consultation. Bring your ideas, bring your vision, let our experience work for you.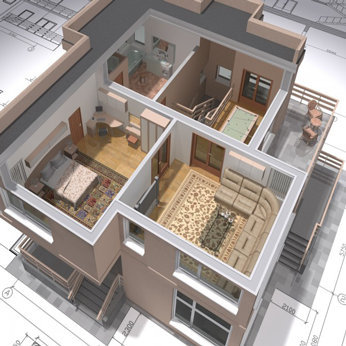 DESIGN & SELECTION
Maintaining our expertise in design and gathering your personal desires, we collaboratively create computer generated models of what your new design options will look like. We also go over the many offerings that you may implement into the final design. The word "No" is not an option when it comes to your dreams. When our craftsmanship comes into play we are confident that we are bringing your vision into a reality.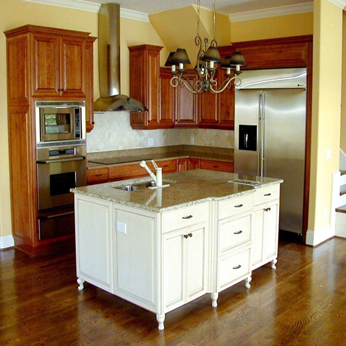 COMPLETION
Now that we have your approval and you have approved our model rendition, we are putting in the time, the patience, and the quality craftsmanship that all of our clients have come to expect from us. It is our goal to collaboratively design your new living space and help you achieve your goals. We offer affordable and complete project management services that may help you with the implementation of your new design.